I hope everyone reading this is having a great summer! Enjoy a few of my all-time favorite summer jams! (in no particular order)

Aaliyah - Back and Forth
Even though this list is randomized, I HAD to put this track first. Every time I think of summer, I think of those initial squealing guitar sounds that kick that song off before "Let me see ya go back!" Aaliyah's first single always brings me back to the great summers of the 90s.



Lauren Hill - Doo Wop (That Thing)

Justin Timberlake - Last Night


J. Holiday - Be With Me
This should've been one of the summer smashes of 2006. Unfortunately, it didn't even make a blip on the Billboard Top 100 charts. Odds are, you probably don't know this song and think that Holiday's first single was "Bed." It's still a cool, laid-back jam, though.



Janet Jackson - All For You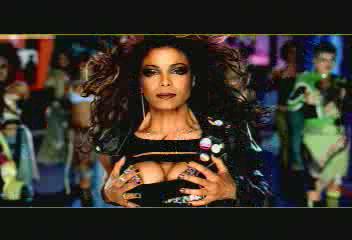 New Edition - Hot Tonite

(They need to come out with another album.)

Jagged Edge - Where the Party At


Both the original and remix videos are fun to watch. I couldn't decide which one to post, so I decided on neither :)

2011 has a good start with Chris Brown's "She Ain't You," Beyonce's "Run the World," "Give Me Everything" with Pitbull & Ne-Yo and "Dirty Dancer" with Enrique Iglesias, Usher and Lil Wayne. What are your favorite summer jams?
Fresh Prince DJ Jazzy Jeff - Summertime
by oublierleracismeskyblog
You didn't think the list would end without this, did you?